CONTENT CREATION
THAT GRABS ATTENTION!

We're the Content Creation Side of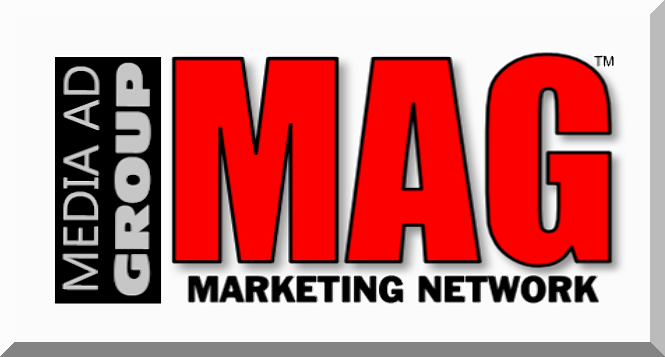 Now more than ever brand marketing and alignment is the key to customer engagement and keeping your business alive.
As small businesses work to navigate these turbulent times, the role of marketing, communications, and customer engagement
has never been more important than right now.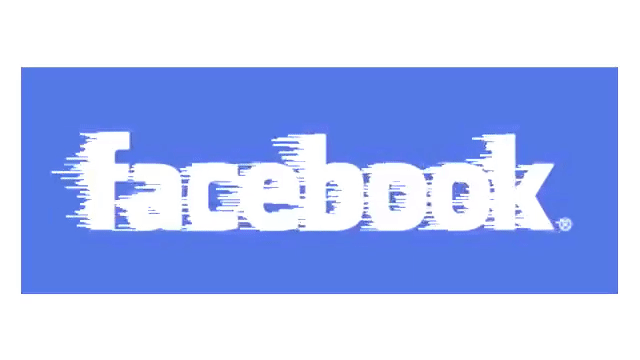 Today's consumer is lazy, in a hurry and doesn't like to read much…

THEY SCAN!
On top of that, they are bombarded with over 3000 advertising messages daily that they don't care anything about.
So without content that grabs attention right away, you aren't getting the real value of online marketing today.
According to Facebook, people spend 1.7 seconds on a piece of content with a mobile device and 2.5 seconds on a desktop.
85% never turn on the audio,  If your Media isn't GRABBING ATTENTION immediately,
The Rest Of The Path STOPS DRY!
with a social media promotion
If your posts on Facebook aren't getting the kind of engagement that you're happy with,
you may need to step up your game.
We'll produce custom 15-30 sec, high-quality videos specifically for your business
designed for today's demands!
360 Virtual Shopping Platforms
Guide your visitors through a simple sales process so they don't get confused or side tracked, and leave.
​Point your customer straight to the ONE product or service they need most to help solve their problem.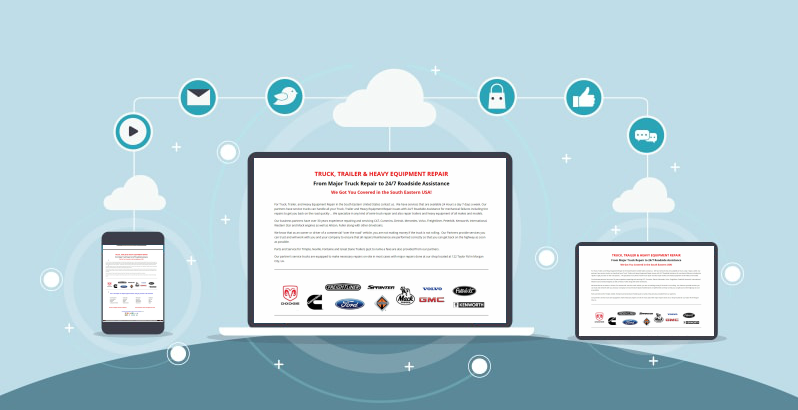 CONNECT WITH US RIGHT NOW!
Copyright © 2023 All rights reserved.
Trademarks of Media Ad Group | MAG and its affiliated companies include SocialMAX Network, MAG Media Factory, Better Lifestyle Network, Cajun TV Network, DisasterHelp.Network along with GIGWork Network.
The information on this website is for general information/entertainment purposes only. Nothing on this site should be taken as legal/professional/business advice for any individual case or situation. This information is not intended to create, and receipt or viewing does not constitute a business relationship of any kind. 
The trademarks and names of other companies and products mentioned herein are the property of their respective owners.