CONTENT CREATION
THAT GRABS ATTENTION!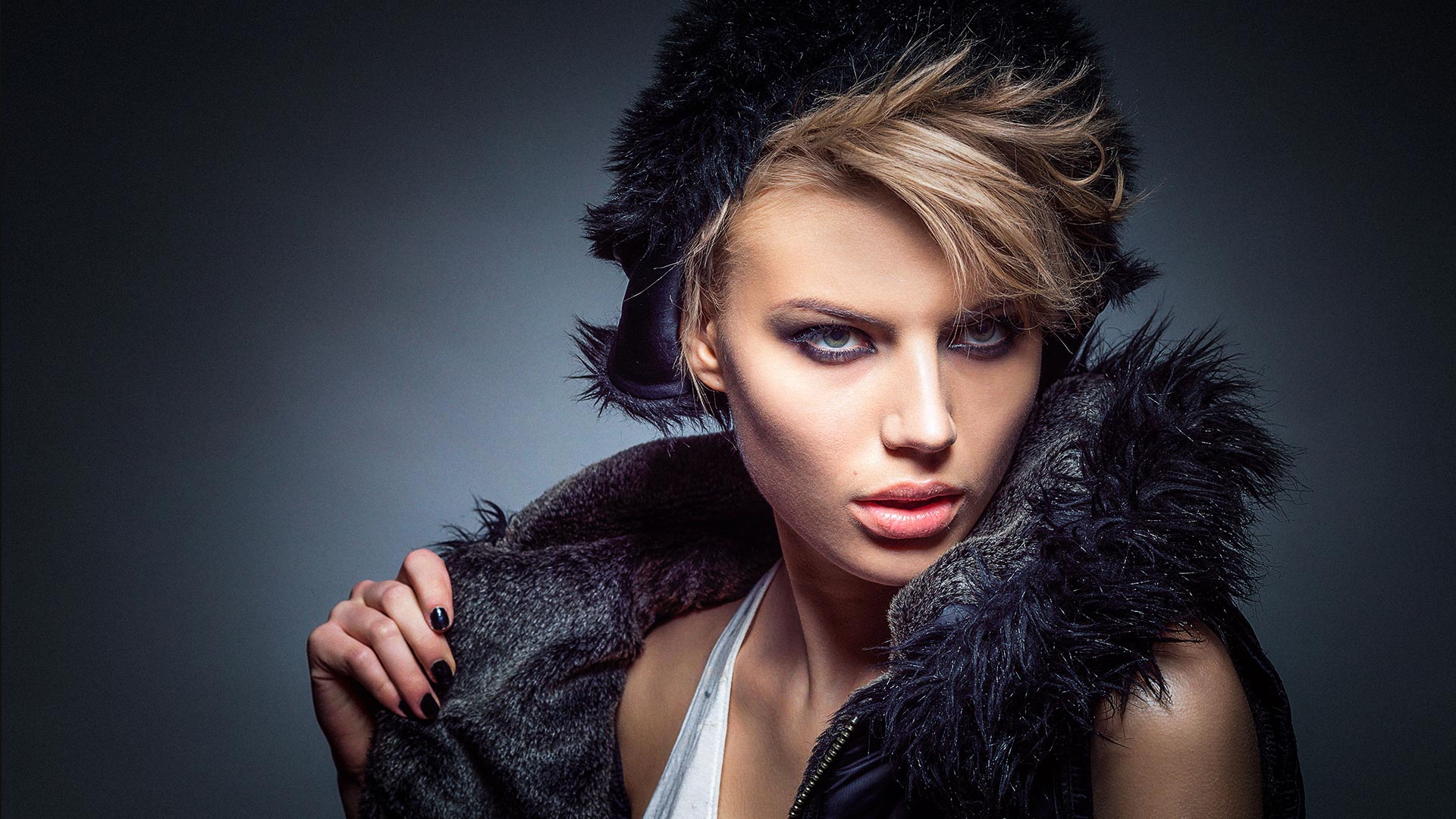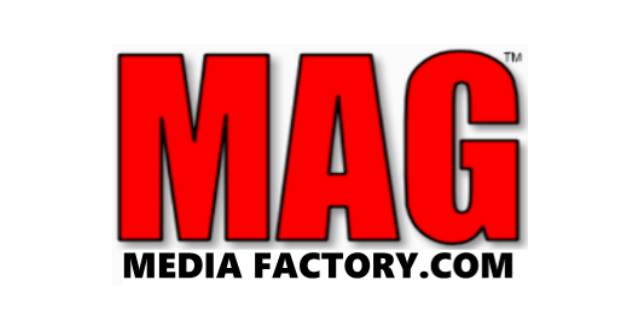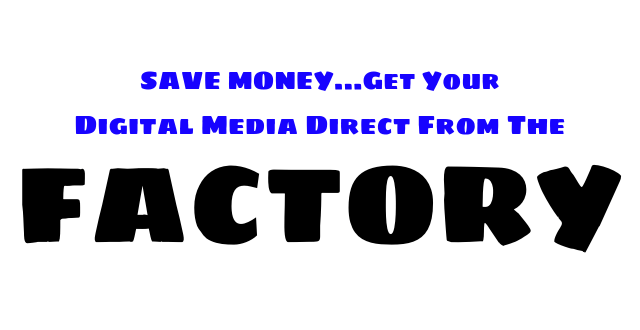 VIDEO COMMERCIALS FOR ANY TYPE OF BUSINESS
Marketing Your Business On Social Media? 
Increase Your Engagement With
"SOCIAL VIDEO ADS"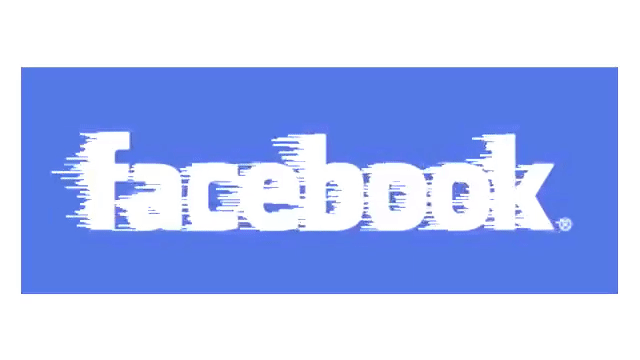 According to Facebook, people spend 1.7 seconds on a piece of content with a mobile device and 2.5 seconds on a desktop.
85% never turn on the audio,  If your Media isn't GRABBING ATTENTION immediately,
The Rest Of The Path STOPS DRY!
Today's consumer is lazy, in a hurry and doesn't like to read much…THEY SCAN!
On top of that, they are bombarded with advertising messages that they don't care anything about.
So without content that grabs attention right away, your not getting the real value of marketing on social media today.
Social Video Ads
are optimized for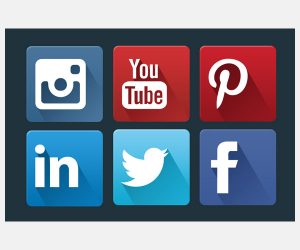 Ready To 
Make Your Mark
On The World?
Here's Some Tips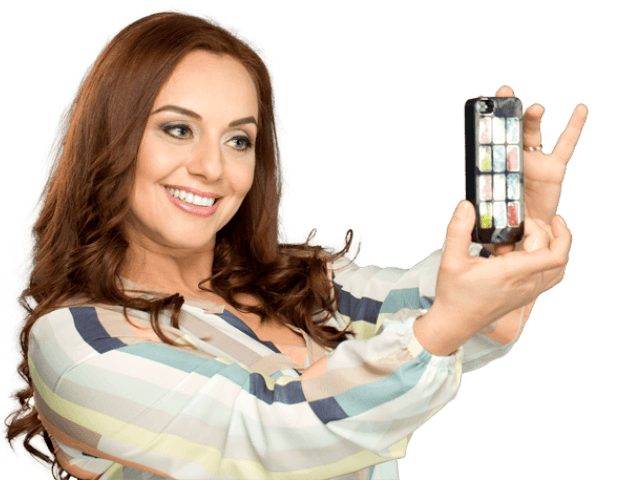 Don't Have Time For Social Media?
If you want to get some traction online in the world today, you better make time or find an administrator that will provide this service for you!    We Can Help!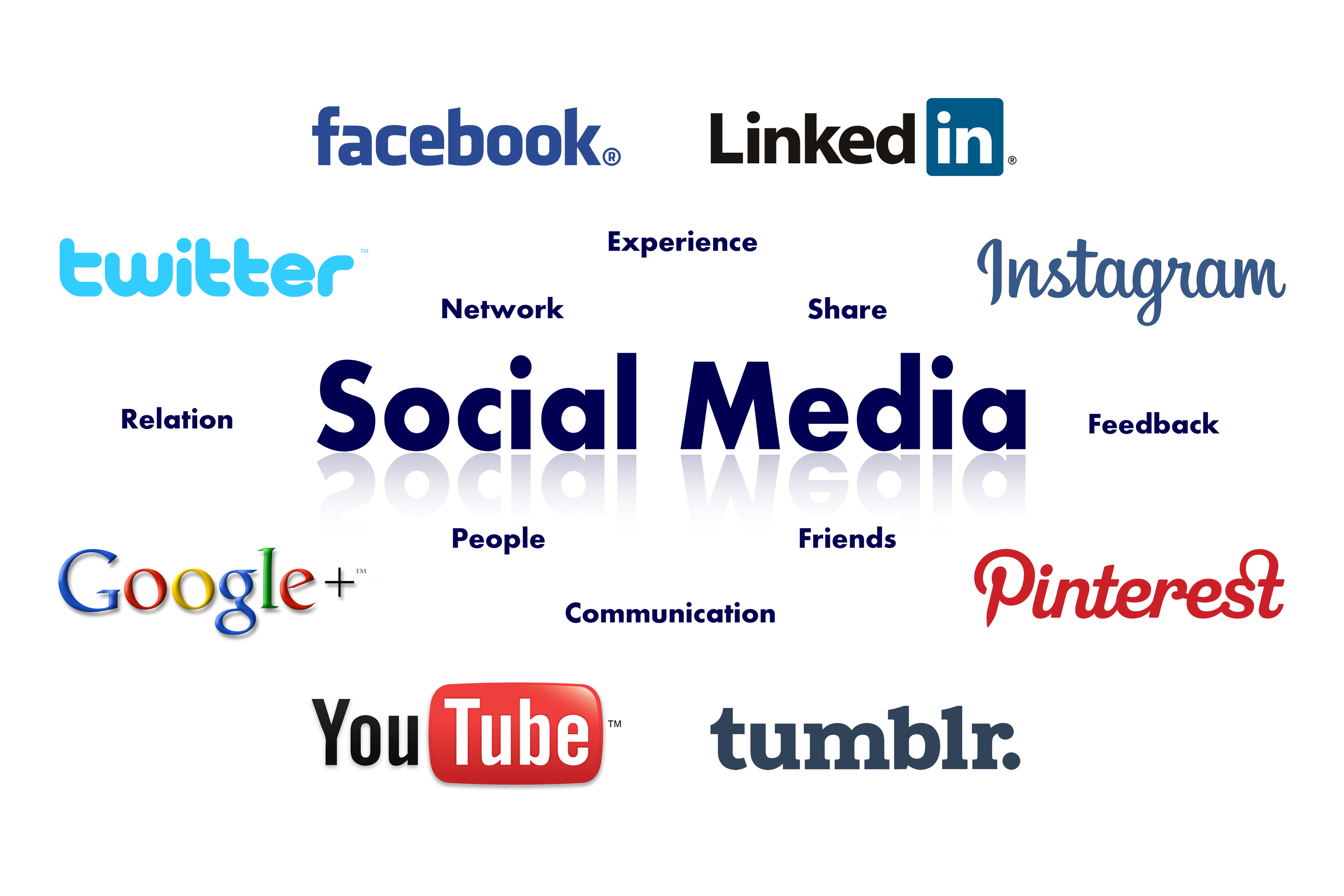 Time is Flying By…CONNECT WITH US RIGHT NOW!

All Promotions Are Fueled By
Our Main Social Media Distribution Brand SocialMAX.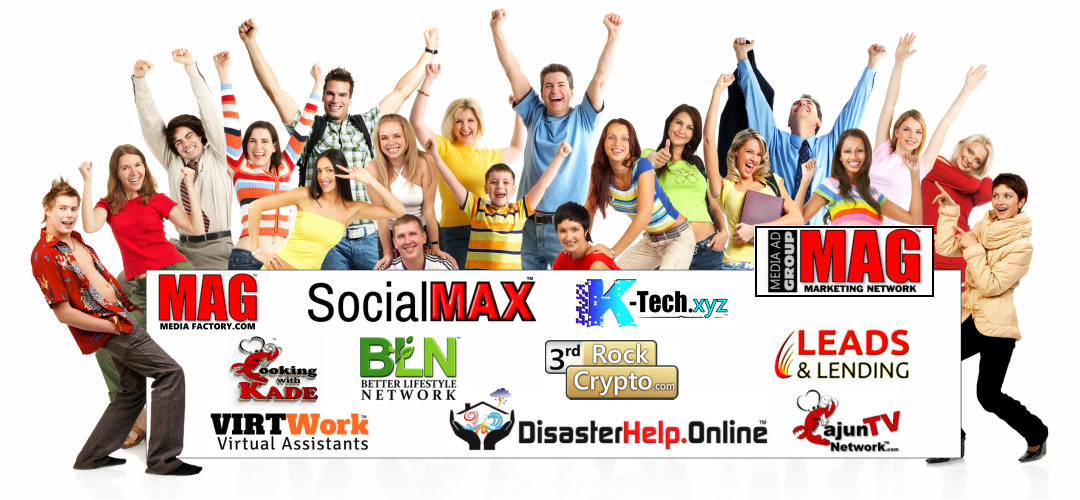 Copyright © 2019 All rights reserved.
Trademarks of Media Ad Group | MAG Marketing Network and its affiliated companies include MAG Media Factory, VirtWork, Better Lifestyle Network. Cajun TV Network, SocialMAX, DisasterHelp.Online, Leads and Lending, K-Tech.xyz, Cooking With Kade and 3rd Rock Crypto.
The information on this website is for general information purposes only. Nothing on this site should be taken as legal/professional advice for any individual case or situation.
This information is not intended to create, and receipt or viewing does not constitute a business relationship of any kind.
The trademarks and names of other companies and products mentioned herein are the property of their respective owners.