CONTENT CREATION
THAT GRABS ATTENTION!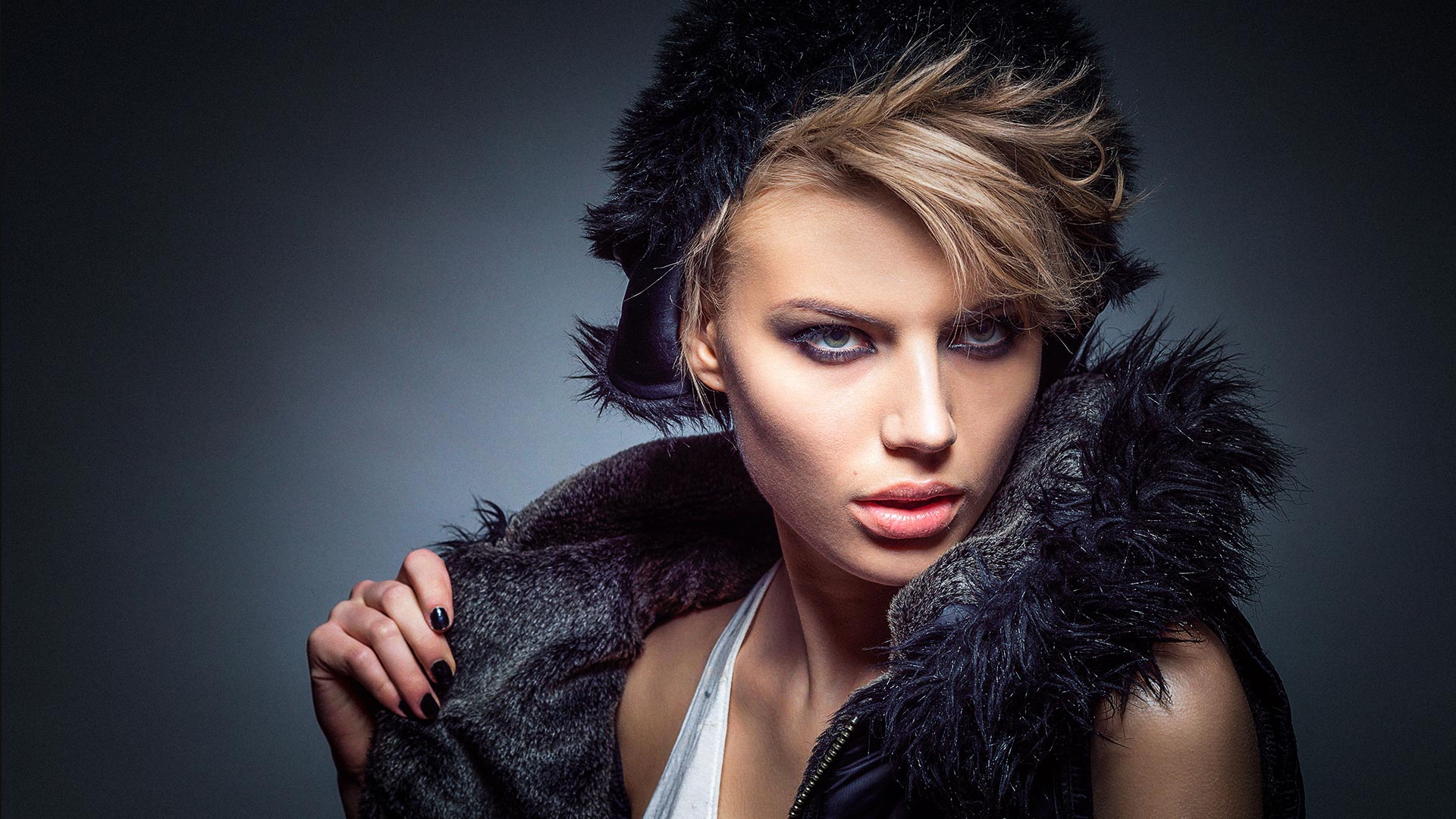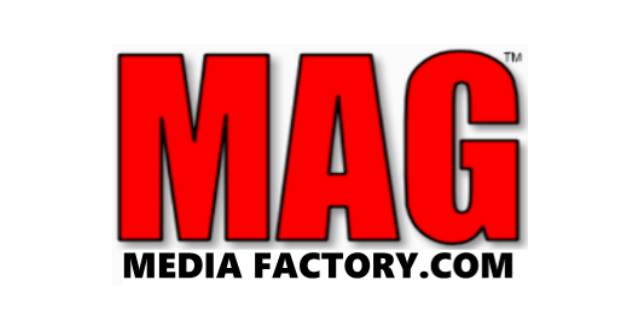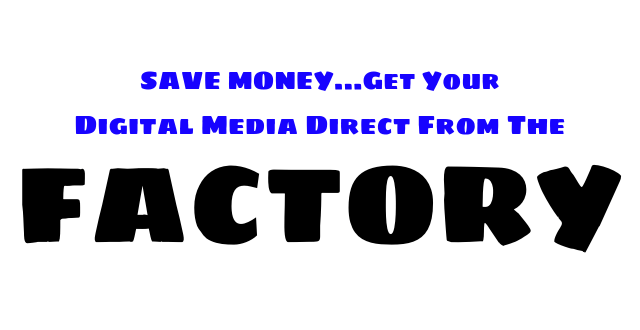 VIDEO COMMERCIALS FOR ANY TYPE OF BUSINESS
Save Money On All Your Media including Video Commercials
Today's consumer requires rich media to engage in content.
According to Facebook, people spend 1.7 seconds on a piece of content with a mobile device and 2.5 seconds on a desktop.
85% never turn on the audio, If your Post isn't delivering your message without sound, You Are Wasting Time and Energy!
We suggest to all our clients to be prepared to capture footage that might have the "WOW" factor at any time.
We accept footage from any type of recording device including your smart phone and turn it into a commercial that would look like you spent a small fortune on.
We always advise our clients to build a library of content whenever possible.
This saves a tremendous amount of time and money plus makes for awesome video ads on Social Media campaigns and posts.
We can also supply a videographer to shoot a variety of content to produce commercials for many months ahead.
We have access to a network of licensed Drone operators as well.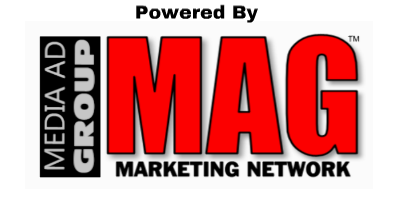 Are You Leveraging Your Content 

into
Awesome Commercials?
We specialize in repurposing your video footage into commercials that can be used for marketing campaigns! If you want to keep your marketing cost down to a minimum and keep your Brand in the splotlight, we can help.

INCREASE YOUR ENGAGEMENT 
TEST DRIVE "SOCIAL VIDEO ADS"
You Are About To Get An Outrageous Deal AND Some Local Exposure!
In General, posts that are short, sweet and creative are the most effective—especially on platforms where users are most likely using a mobile device to read, share and interact.
SAVE 20% WITH COUPON CODE "MAGFACTORY20"
First, we'll promote your content to a minimum of 100 targeted Facebook video views to an audience interested in your product or service.  
Next, your message will be posted in front of 10's of Thousands of consumers on our established Twitter Profiles.
Then, your content will be posted on our Pinterest account with over 8000 followers!
Social Video Ads
For Marketing on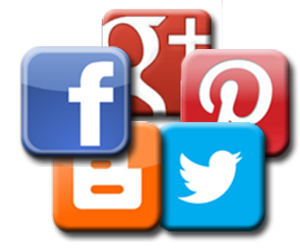 Ready To 
Make Your Mark
On The World?
Here's Some Tips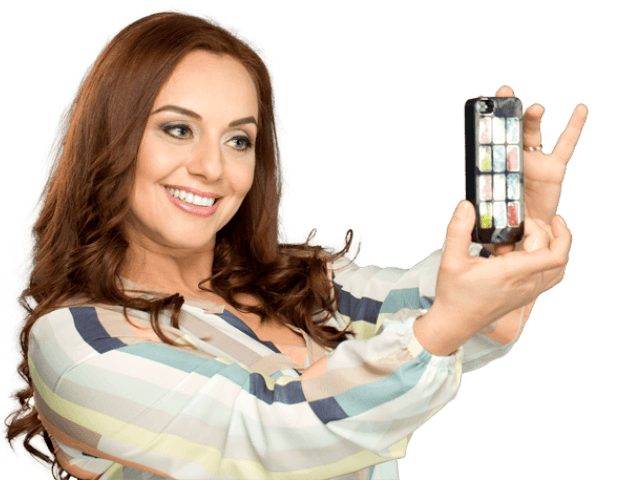 Don't Have Time For Social Media?
If you want to get some traction online in the world today, you better make time
or find an administrator that will provide this service for you! 
  We Can Help!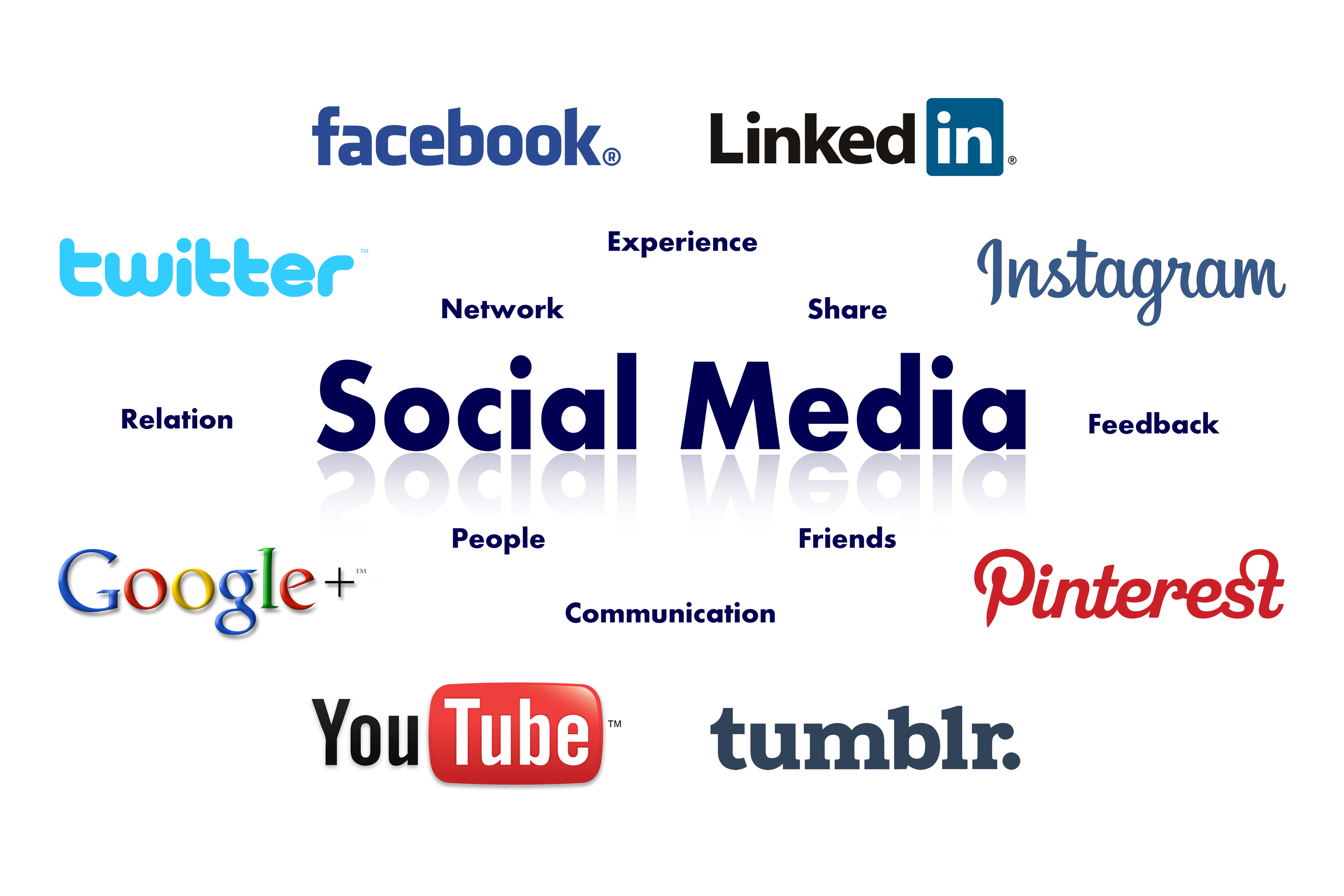 Time is Flying By…CONNECT WITH US RIGHT NOW!

All Promotions Are Fueled By
Our Main Social Media Distribution Brand SocialMAX.

Media Ad Group | MAG Marketing Network and its affiliated companies: MAG Video Productions, MAG Media Factory, MAG Equipment Buyers, VirtWork,
Better Lifestyle Network. Cajun TV Network, SocialMAX, and Cooking With Kade.
The trademarks and names of other companies and products mentioned herein are the property of their respective owners.
Copyright © 2017 All rights reserved.