Check out some of our recent projects!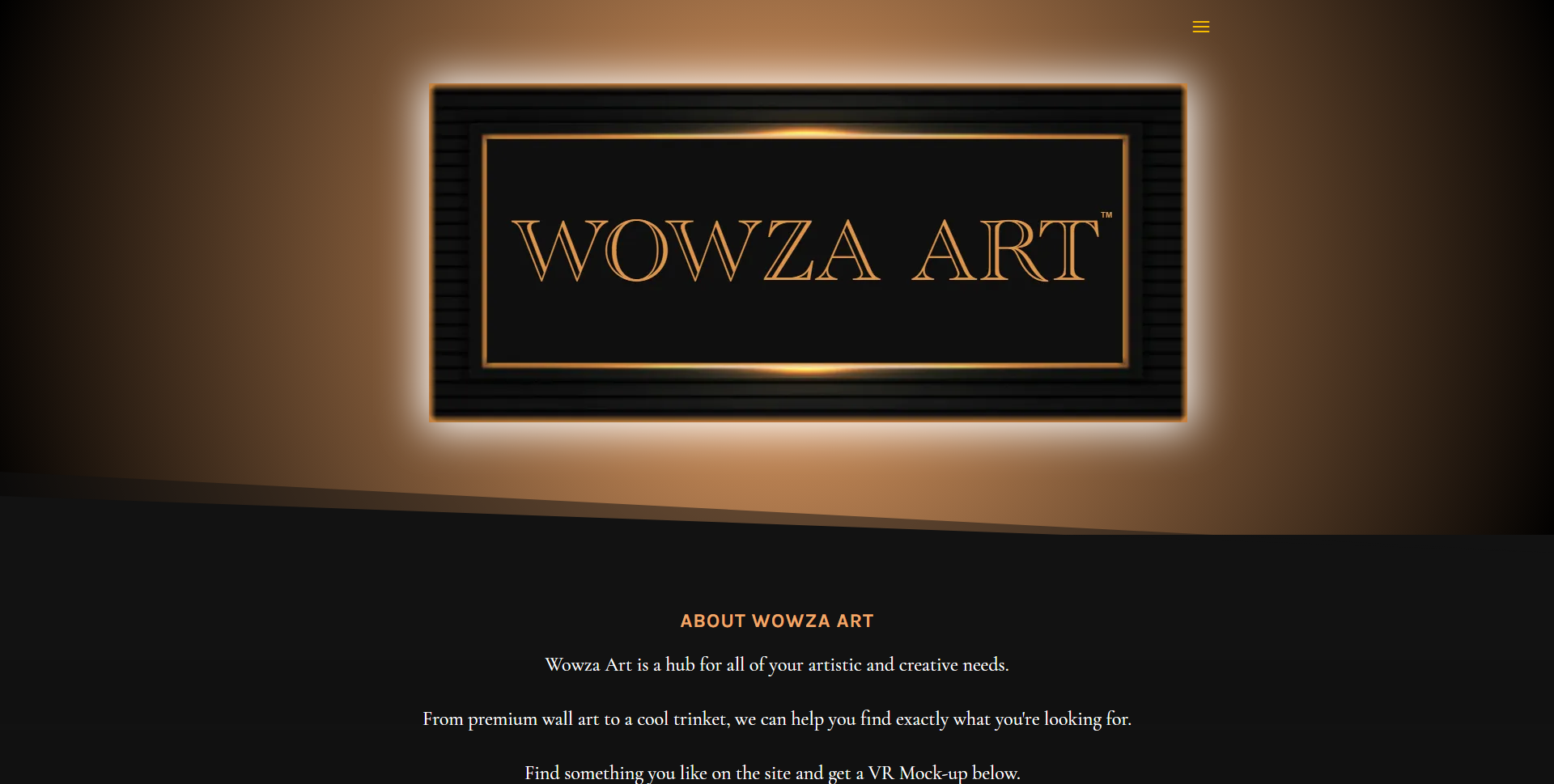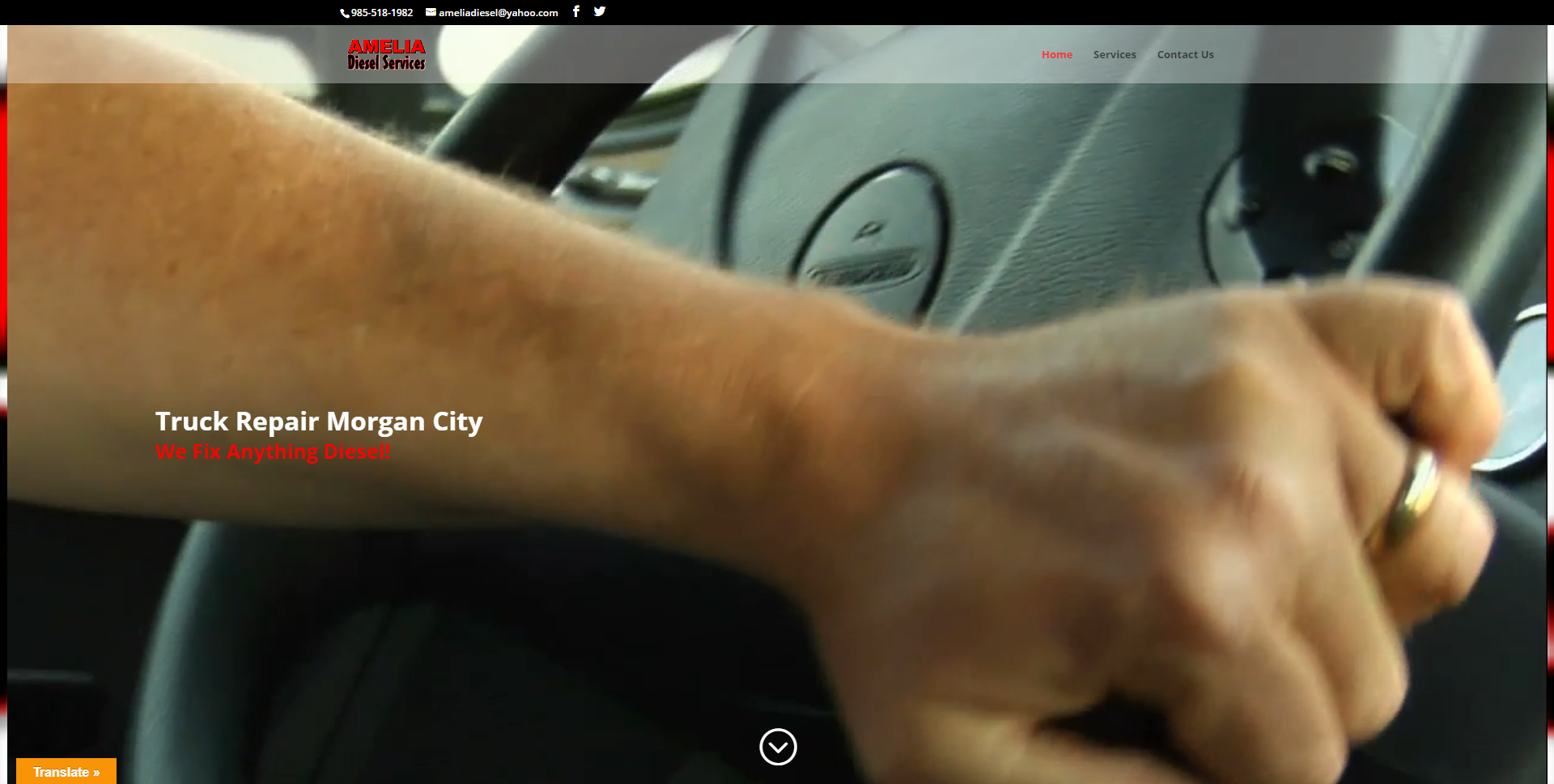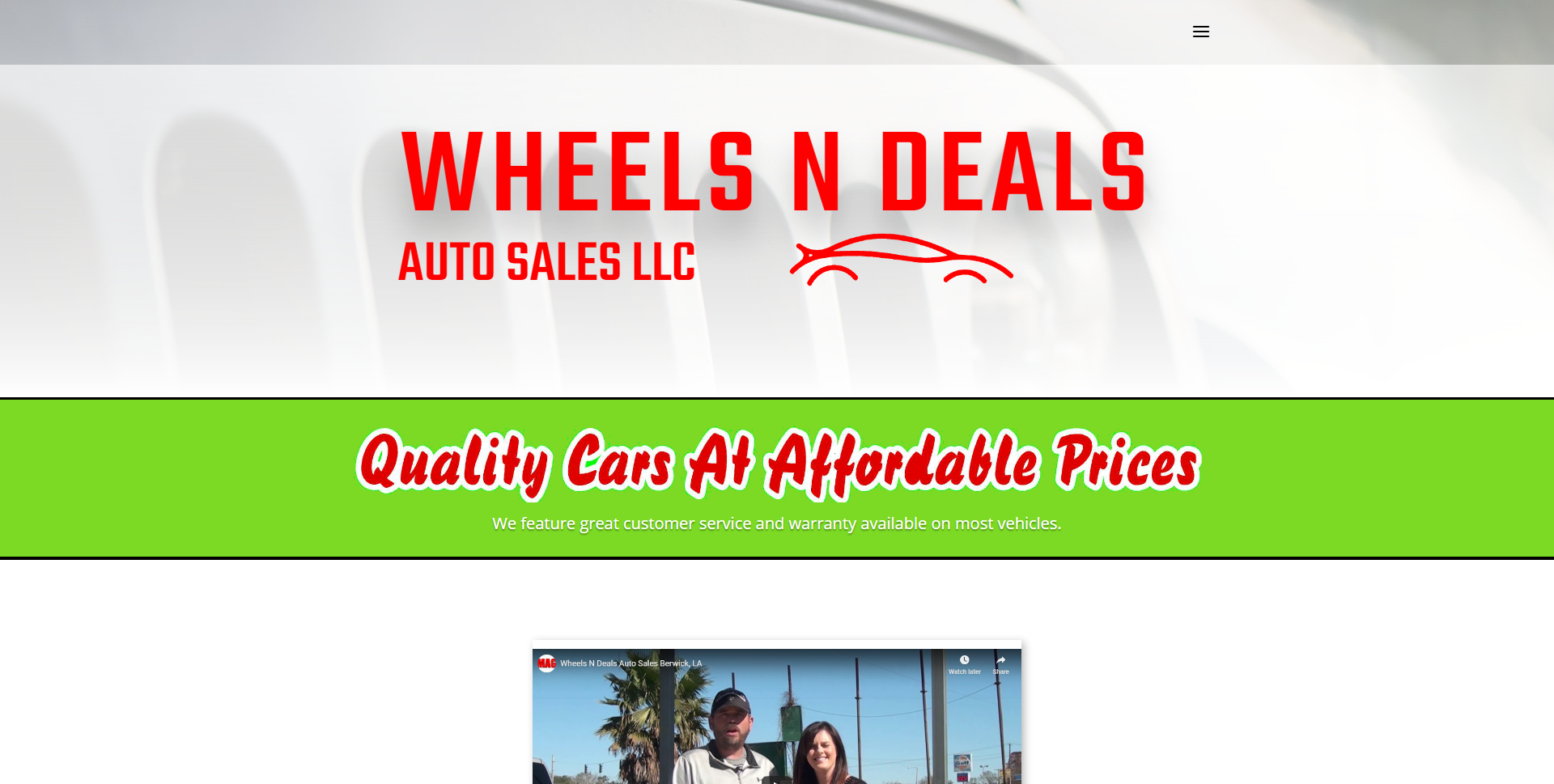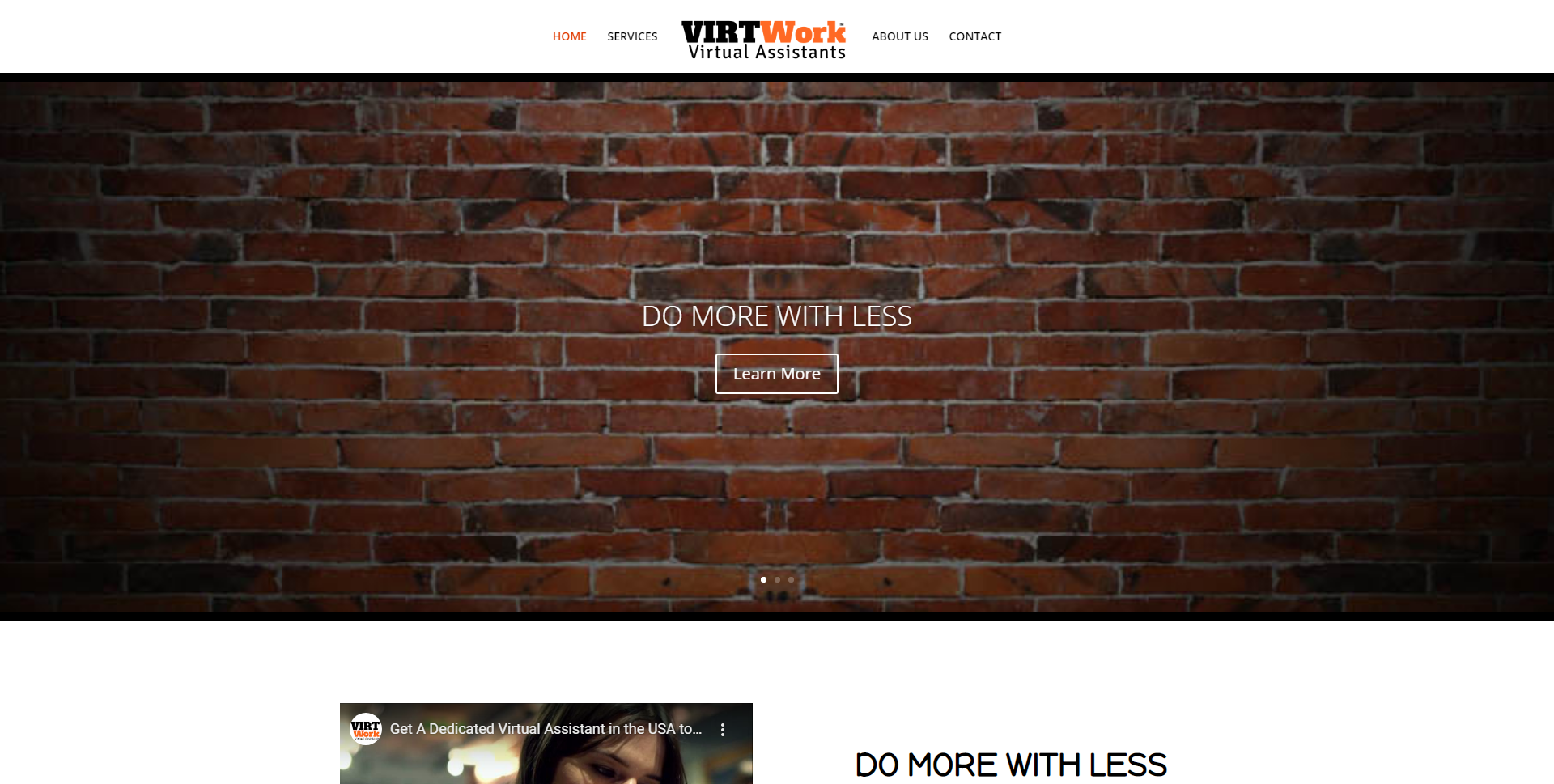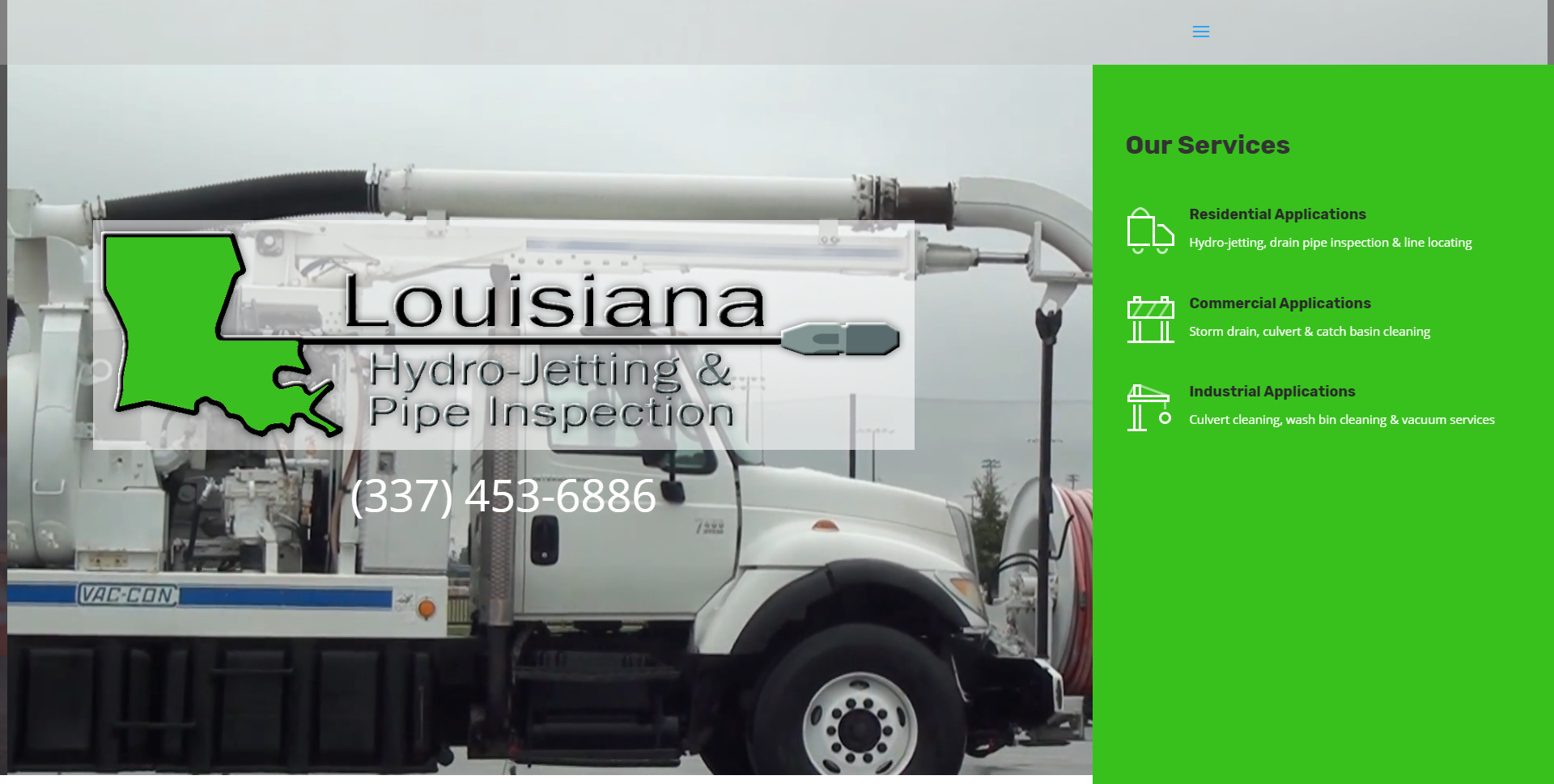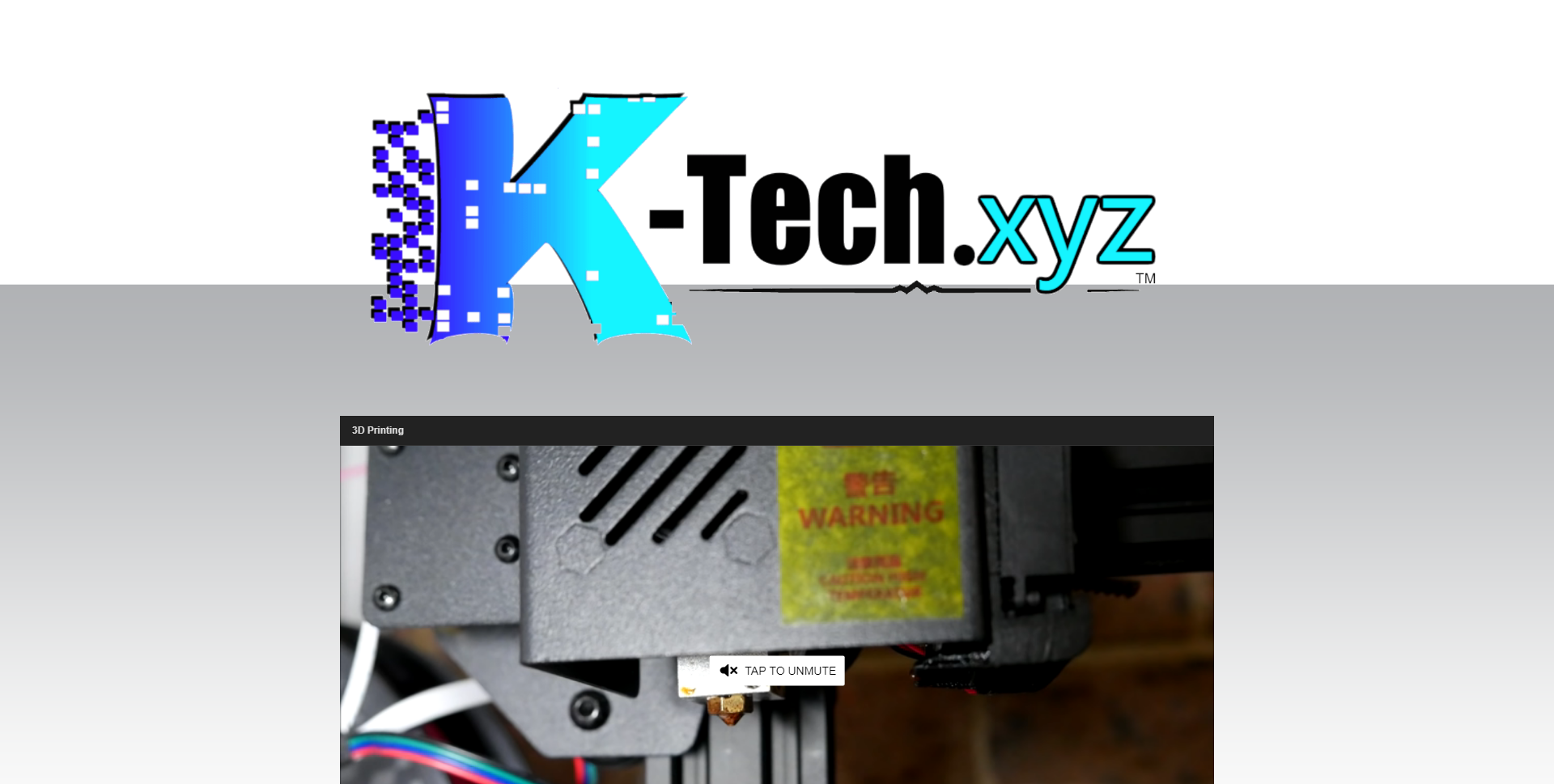 Copyright © 2023 All rights reserved.
Trademarks of Media Ad Group | MAG and its affiliated companies include SocialMAX Network, MAG Media Factory, Better Lifestyle Network, Cajun TV Network, DisasterHelp.Network along with GIGWork Network.
The information on this website is for general information/entertainment purposes only. Nothing on this site should be taken as legal/professional/business advice for any individual case or situation. This information is not intended to create, and receipt or viewing does not constitute a business relationship of any kind. 
The trademarks and names of other companies and products mentioned herein are the property of their respective owners.