Is Your Media Grabbing Attention?
According to Facebook, people spend 1.7 seconds on a piece of content with a mobile device and 2.5 seconds on a desktop.
If your Post isn't appealing at a glance, Stop Wasting Time and Energy!
Over 50% of the human brain is devoted to processing visual information. 70% of all of our sensory receptors are contained in the eye.
This means we are excellent at processing and remembering pictures. In fact, it only takes the average person 1/10th of a second to understand the content in a picture.
It would take that same person over thirty seconds to read a description of the content in that same picture.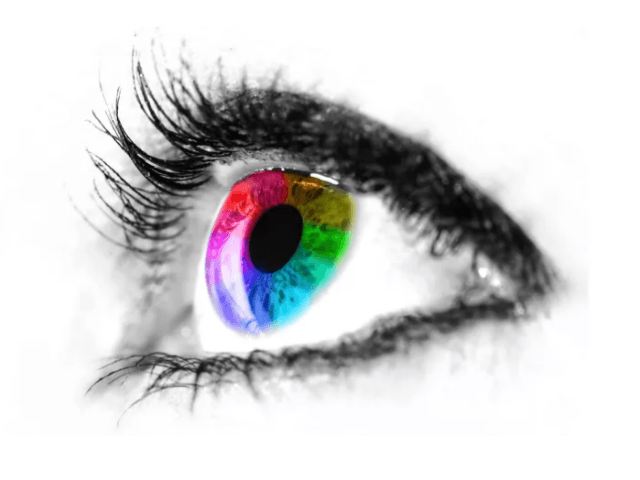 We Produce Attention Grabbing Cinemagraphs from Video Clips
Includes Twitter Promotion reaching 1000's, Permanent Pinterest Post
Get A Cinemagraph
$49
Note: Your Cinemagraph will Loop on most Social Platforms once rendered
Promotion includes
Your Cinemagraph is shared on our own Twitter profiles reaching 1000's of our followers including @socialmaxorg (34,000 + followers) @mediaadgroup (13,000 + followers) @discountbomb (22,000 + followers). Plus, your Cinemagraph will also be posted permanently on our Pinterest account to over 7500 followers.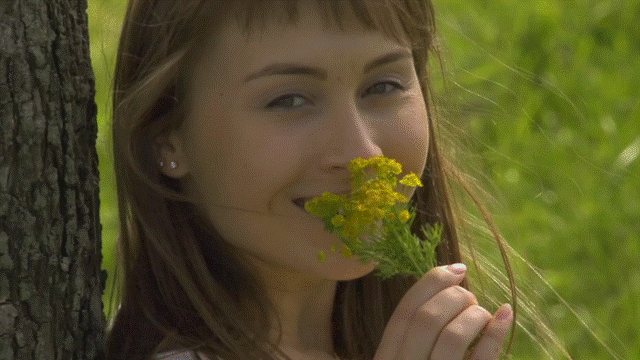 Don't Think Rich Media Matters?
Check Out the Proof Below!
Here are the metrics of our Pinterest Account promoting a Cinemagraph for a client in New Mexico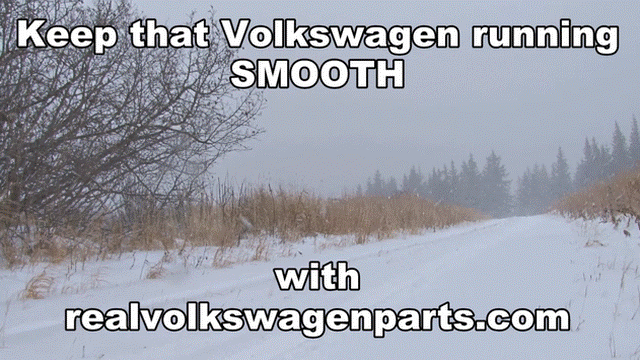 Order Below
Your Cinemagraph file will be emailed to you where you can Download it
and use wherever you want with full licensing rights.
NEED HELP?
We appreciate the opportunity to earn your business, contact us here.