We Produce Attention-Grabbing Color Changing Images
From Photos You Send Us or Stock Images!
Close more deals with visuals that Grab Attention!
Over 50% of the human brain is devoted to processing visual information. 70% of all of our sensory receptors are contained in the eye.
This means we are excellent at processing and remembering pictures. In fact, it only takes the average person 1/10th of a second to understand the content in a picture.
It would take that same person over thirty seconds to read a description of the content in that same picture.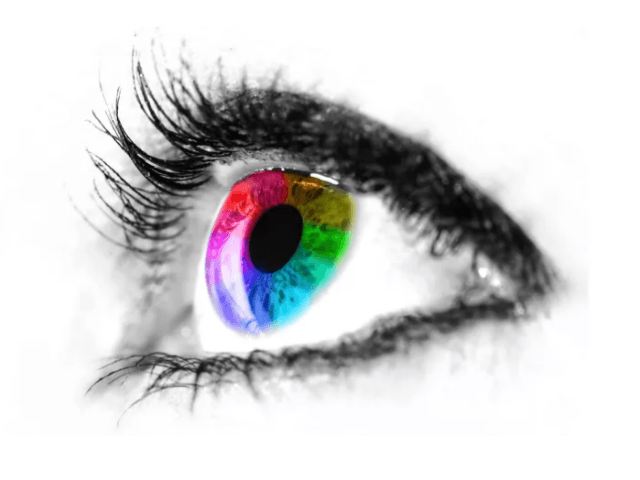 Our 3 Step Color Changing Process Changes The Game
Send Customers Examples of What Your Job Will Look Like After Completion
Close More Sales When You Give Them Visuals They Can Relate to
Show Before and After Pictures for Online Portfolios
Show Customers Examples of Your Color Choices
Post on Social Media and Grab Attention
Is Your Media Grabbing Attention?
According to Facebook, people spend 1.7 seconds on a piece of content with a mobile device and 2.5 seconds on a desktop.
If your Post isn't appealing at a glance, Stop Wasting Time and Energy!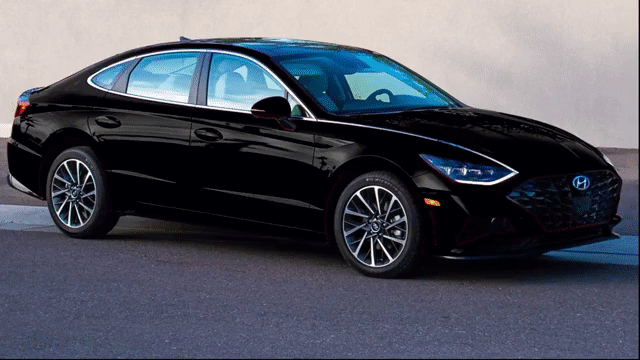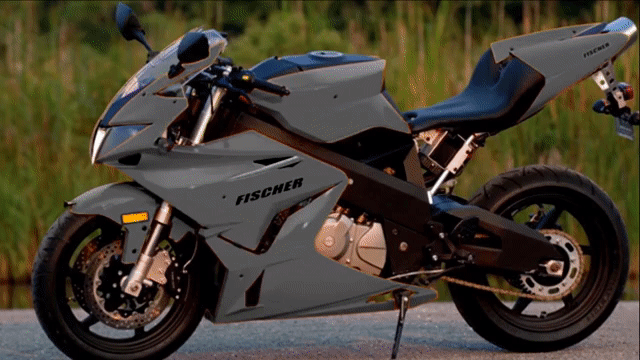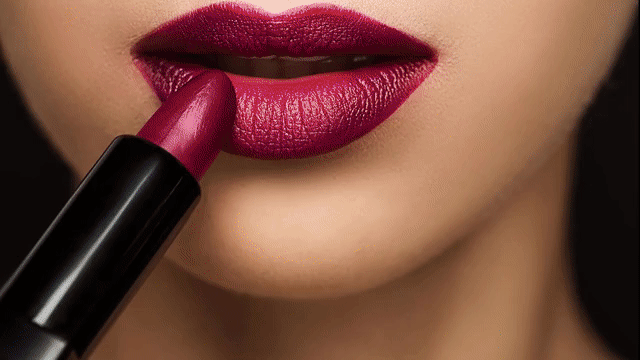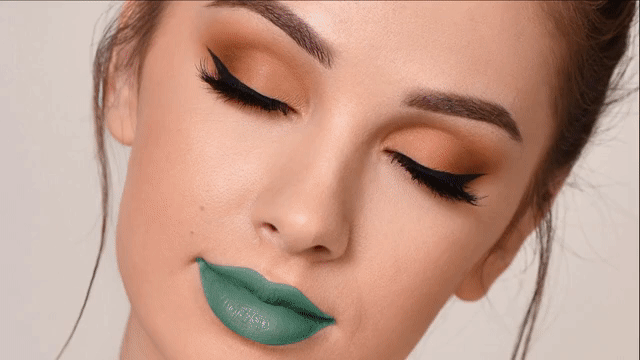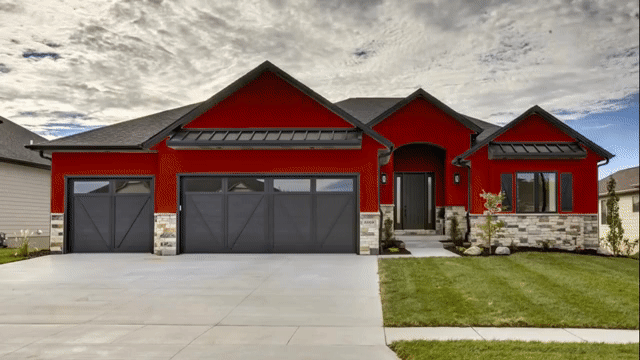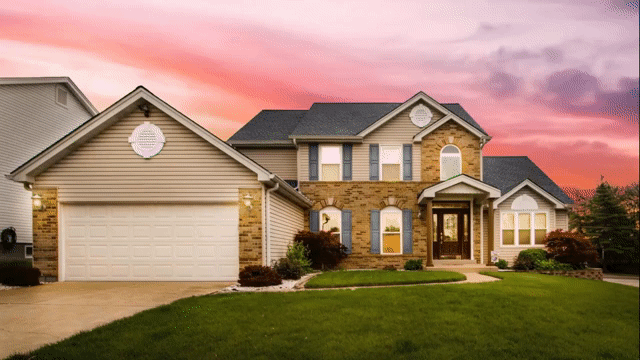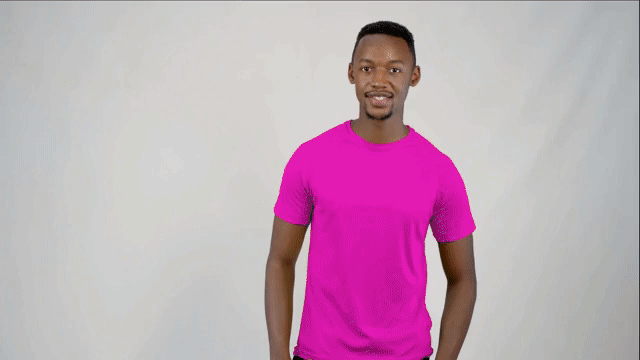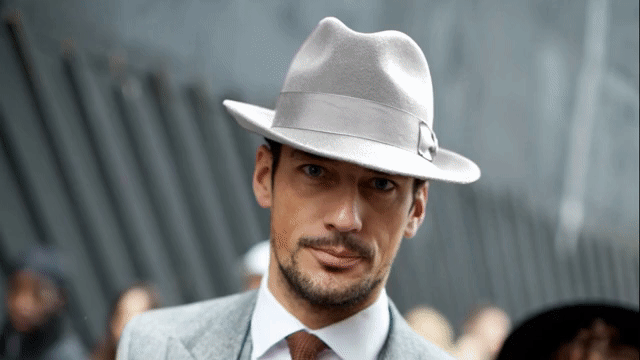 First, we receive your image along with the color choices that you require. The better the image, then the better the result will be.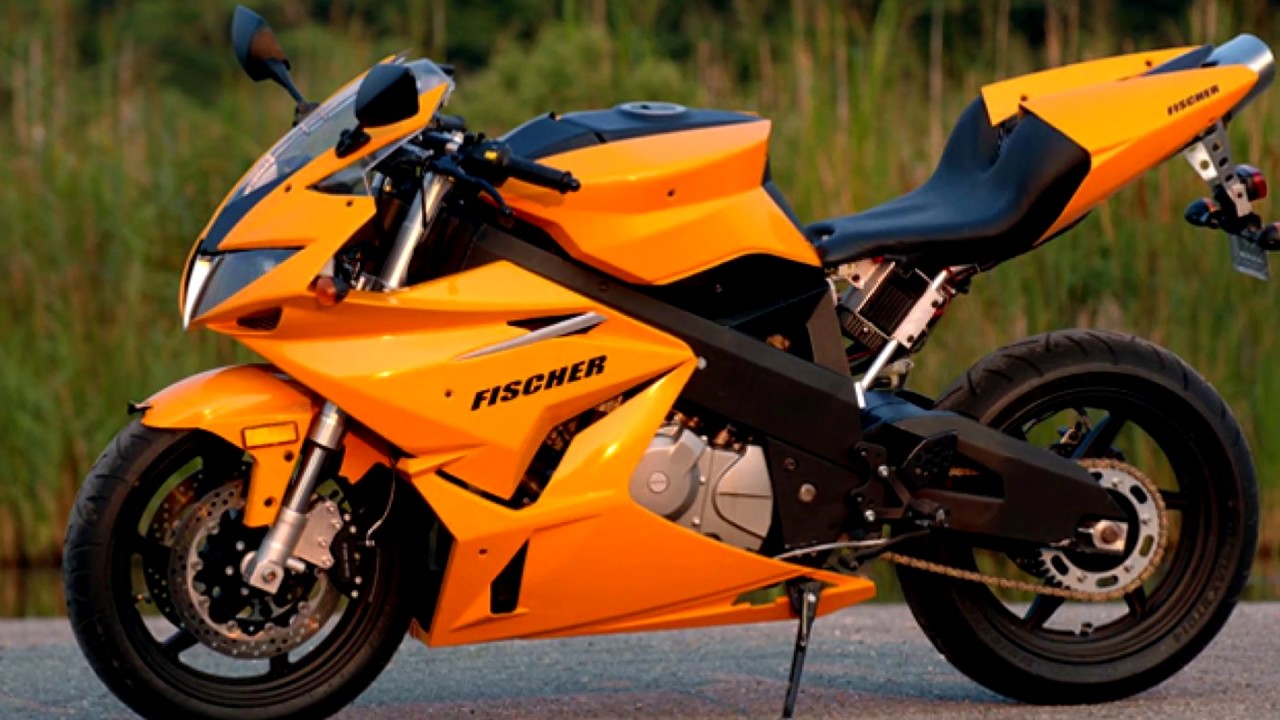 Second, we strip the image down to the pieces that are to be a color change. Your project is saved for future use.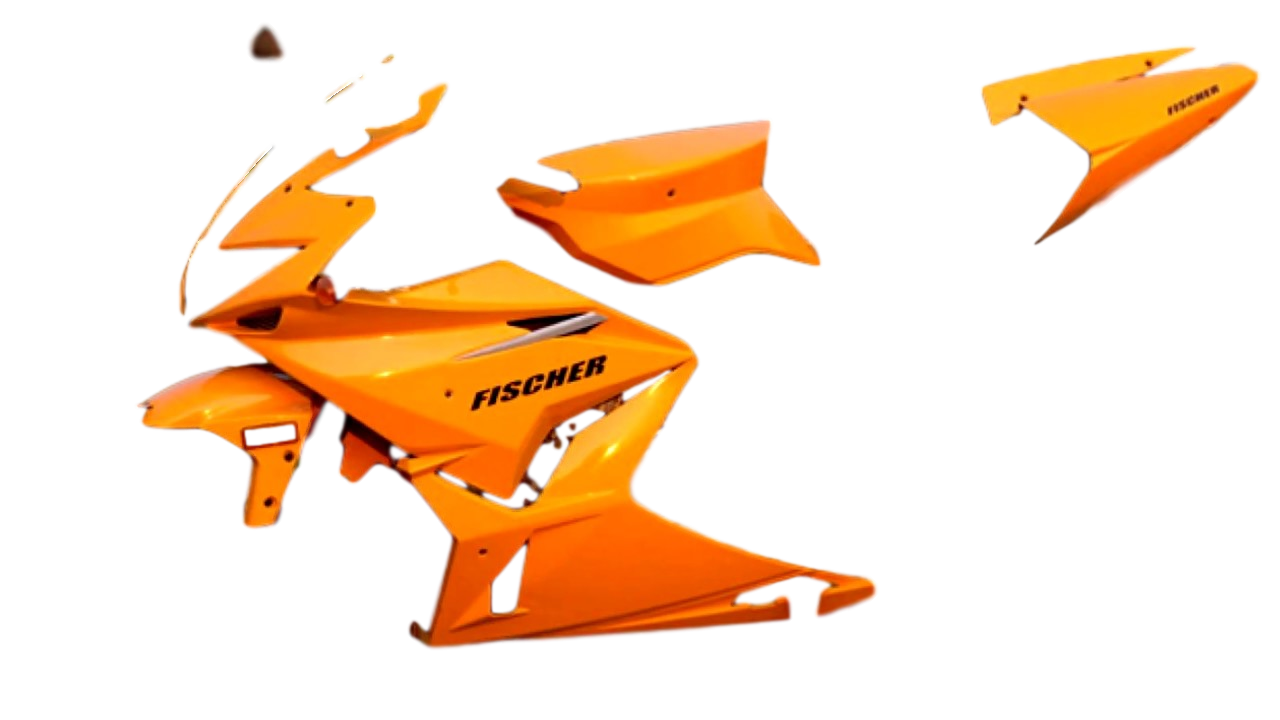 Third, the mask we have just created is laid out on top of the original image.  The colors of your choice are applied to the object.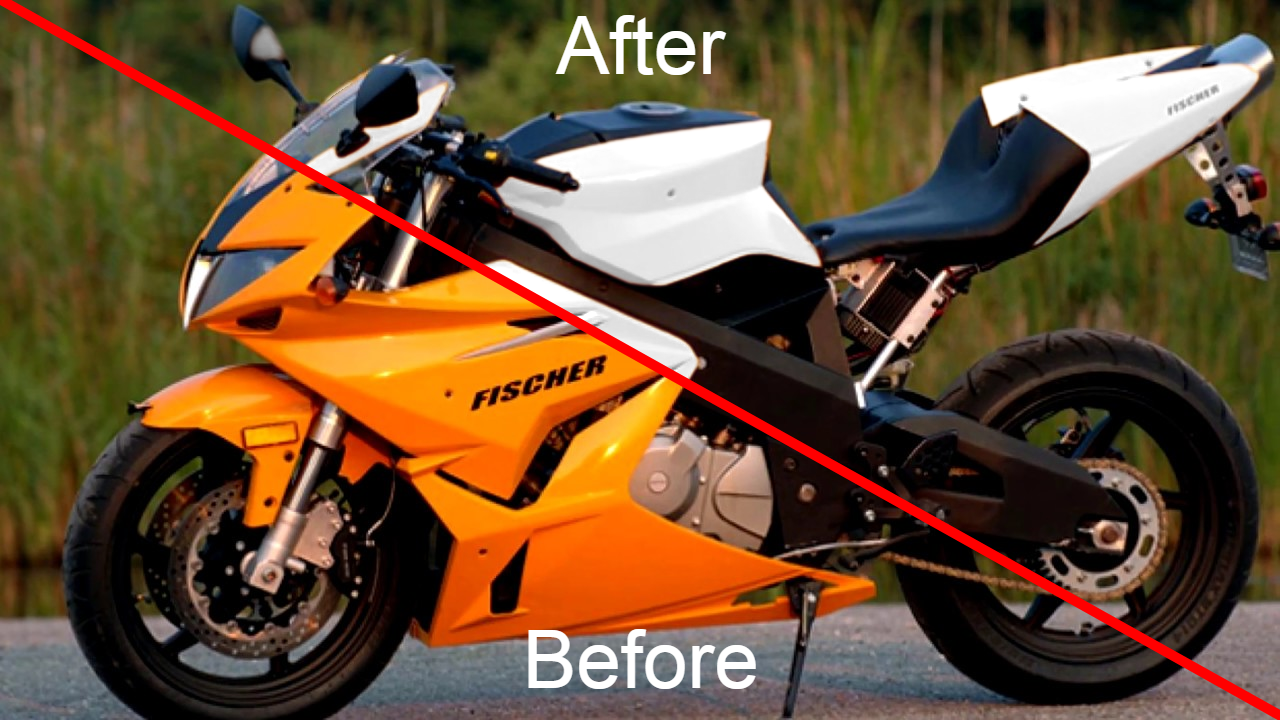 Last, we produce a video out of the images and turn it into a GIF and MP4 so it autoplays where ever you need it to.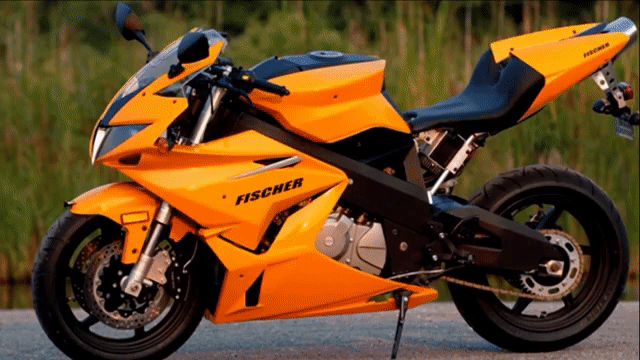 Don't Think Rich Media Matters?
Check Out the Proof Below!
Here are the metrics of our Pinterest Account just posting a GIF organically for a client in New Mexico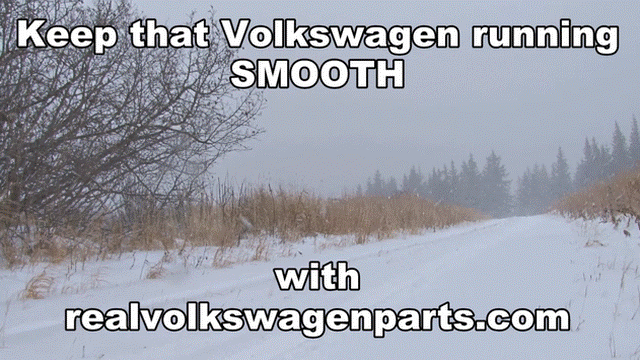 Color Changing Images are $97
Includes up to 5 color variations and lower third text
You will receive both MP4 and GIF formats so autoplay is enabled wherever you need it (social platforms – email – texting – websites).
Order Below
Your Video and GIF file will be emailed to you in within 48 hours
Order Your Color Changing Image
Copyright © 2023 All rights reserved.
Trademarks of Media Ad Group | MAG and its affiliated companies include SocialMAX Network, MAG Media Factory, Better Lifestyle Network, Cajun TV Network, DisasterHelp.Network along with GIGWork Network.
The information on this website is for general information/entertainment purposes only. Nothing on this site should be taken as legal/professional/business advice for any individual case or situation. This information is not intended to create, and receipt or viewing does not constitute a business relationship of any kind. 
The trademarks and names of other companies and products mentioned herein are the property of their respective owners.