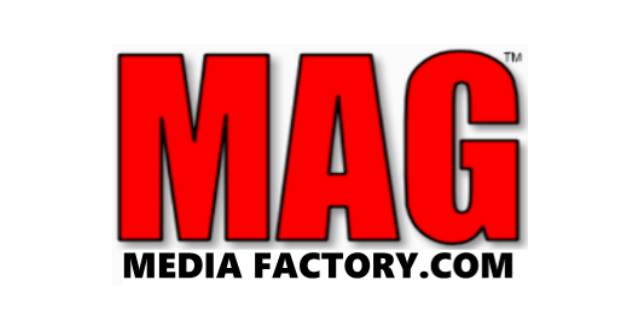 It's harder than ever to retain your visitors' attention for more than a second or two.
And it's even harder to get them to respond to your call-to-actions!
The latest research shows that getting leads, subscribers, and sales are getting more difficult by the day.

Shift Your Site's Marketing Power Into Overdrive
Add Stunning 2D, 3D, Human Talking Avatars to Your Website!
Connect and interact with site visitors in ways that pop-ups, widgets and other web conversion tools simply can't.
It allows you to reach out to your visitors and grab their attention.
Then, it helps them to take a certain desired action like getting on your list, click a buy button, wait for a Discount code, and more!
Choose One And We'll Send You A FREE LIVE EXAMPLE
Without Touching Your Website Using Cloud Technology!
A Proven Way To
Increase Conversions
That Doesn't Rely On Popups, Overlays, and Other Tired Tactics!
If you have any questions, feel free to contact us.