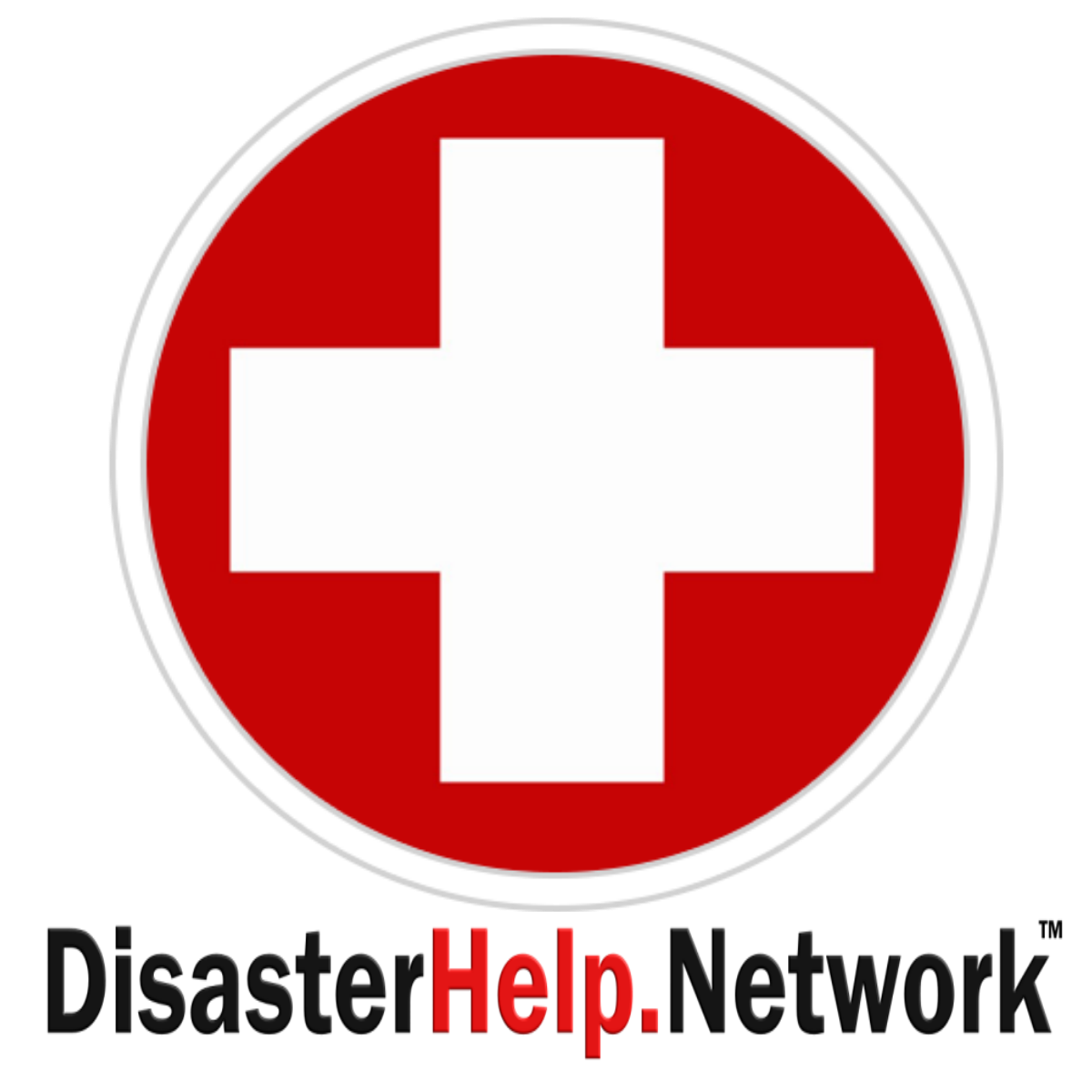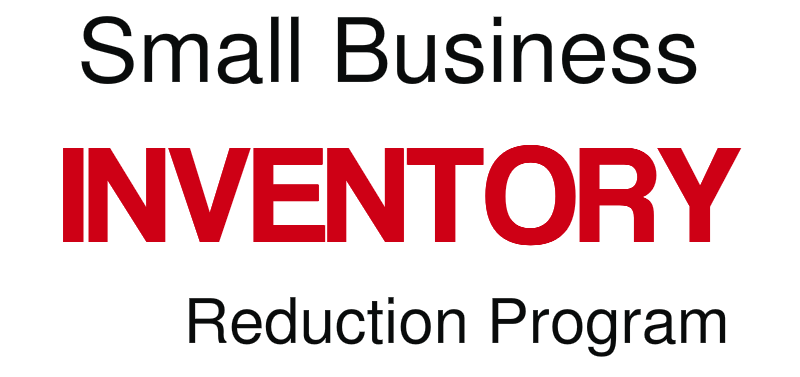 DISASTERS COME IN MANY FORMS
Right Now, Small Businesses Are Under Attack!
With all the uncertainty in the world today, one thing is for sure.
If a small business is going to survive in this economic meltdown, innovation will have to come into play.
DisasterHelp was developed as a Beta program to help small businesses migrate over to modern technologies.
Big Corporations Have The Resources To Adapt, Small Businesses Don't…
We provide a Partner Program to eliminate high start-up costs or hiring additional staff to take on these tasks.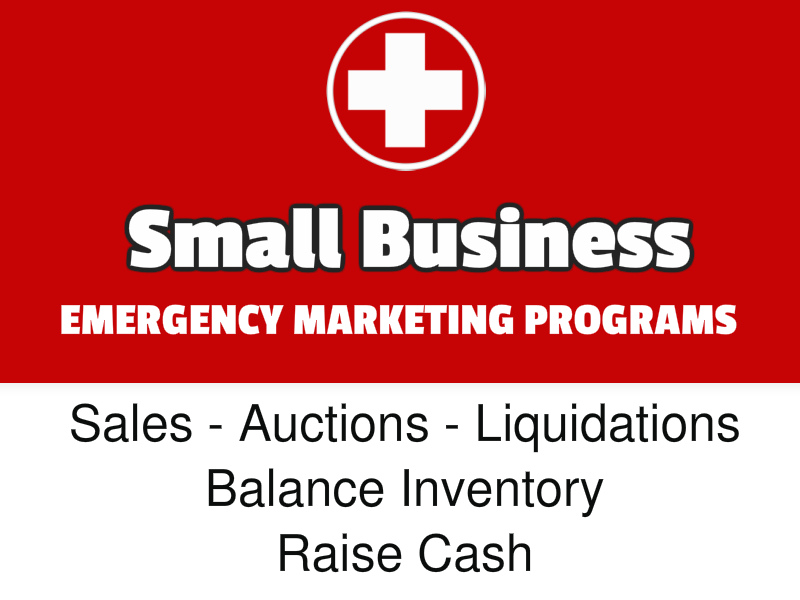 The Disaster

Help

program provides a complete marketing solution based on a commission arrangement, so you can't lose! 
We've created a hybrid of Home Shopping Network, Amazon and eBay in a Virtual Setting that is performance-based (qualified partners only).
We provide a marketing program to move inventory fast, utilizing:
Content Creation – Targeted Ad Campaigns – LIVE Streams
The Key to success right now is to think outside the box and acquire new customers before the competition.
Running the same course and charging the same prices as everyone else is a slow uphill battle.
Irresistible Offers to Attract NEW Customers is what works in today's environment! 

We provide a business development system to generate sales as a marketing partner. 
First, we create attention-grabbing content for promotions on social media. 
Next, we get the word out on our Social Media Network, including SocialMAX.
(Click to visit each site and learn more about what we do)
We provide a turn-key solution to liquidate your excess inventory fast.  We do not believe in a "one size fits all" approach.  Once we have a better understanding of your operation, we will make recommendations accordingly after you fill out the form below.
Our basic services include:
Collecting or recording video footage for up to 8 products initially that will be featured on one of our LIVE Broadcasts. 

This could be excess inventory, close-out, return merchandise, etc. and generating a sales campaign for these items after post-production.

Generating a checkout page on SocialMAX.LIVE.  This is to ensure the liquidation prices don't reflect your standard pricing.

Creating a Targeted Ad Campaign to promote the LIVE show featuring your products to an audience that is interested in what you have to sell.  Promotions for the LIVE Show will include footage taken of your products.  The content we produce includes video commercials, video ads, etc.

Providing research for targeting the right audiences, Social Media administration for promoting on our other network brands, development of social media ads for the ad campaigns, editing the footage, running the ad campaign, and monitoring analytics.
The Key to success right now is to think outside the box and acquire sales before the competition is given the chance.
Running the same course and charging the same prices as everyone else is a slow uphill battle.
WE ARE HERE TO ELIMINATE THAT PATH!
Note: Before we accept any business as a marketing partner, two things must be established:
1- You must have adequate inventory for products you want to liquidate.
2- You must provide special offers (irresistible offers/incentives to make sales faster.  
Our business model is performance-based; we get paid on a commission-only percentage of the sales so you, the vendor, have very minimal risk.
The cost of marketing is kept down by our Social Media Distribution that includes over 100K organic followers so our partners benefit by reaching large audiences for a fraction of the cost.
NOTE: Our job is to generate sales. We do not take possession of your products, we only take our percentage of the sale and forward the funds along with the customers' information so you can ship. Nothing will leave your facility without you being paid first.
Since our program is based on our own performance, commission only, we will make sure the sale is a success but it may require building audiences.  There is no magic wand that will blow up sales overnight and it may take several shows before success is achieved.  Since we handle all of the content creation, ad campaigns, and shopping cart development, in addition to our percentage-based commission, we require a one-time small contribution of $199 for ad spend to ramp up engagement prior to the show and to provide exposure until your inventory is sold (promoted replays of the broadcast).
There are no ongoing membership fees that need to be paid by sellers to list on the platform however, a minimum of 20% will be subtracted from the order payment to cover our commission cost before settlement. 
(Our commission structure is based on a sales price of $10-$500)
20% basic services, the merchant films the presentation themselves, sends us the raw footage.
25% producing and directing a show on-site 
30%  includes bringing in a host for the presentation. 
The commission agreement can always be adjusted according to the sale price of the product or service. Example: For a high ticket item like Automotive sales, a flat fee per lead will be established.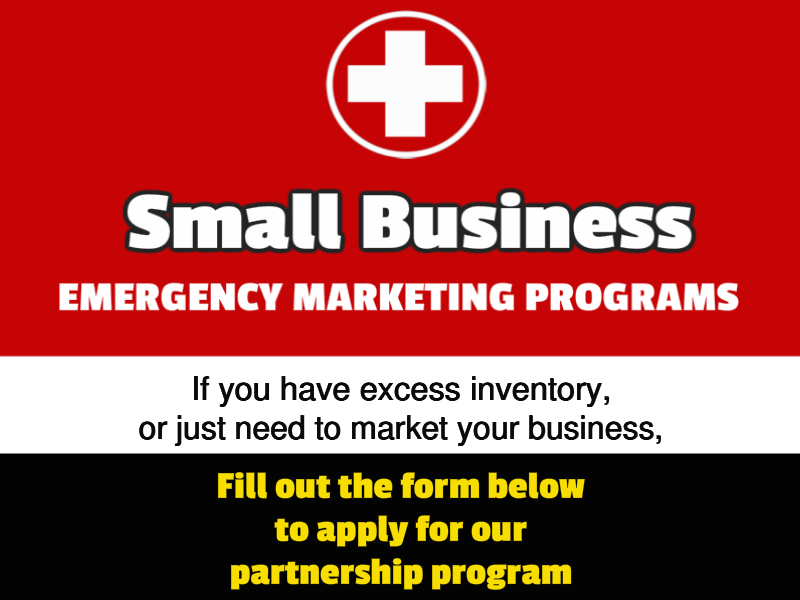 Order Your Generic Spokesperson
Contact Ken Dugas Call/Text 985-518-1388
Copyright © 2020 All rights reserved.
Trademarks of Media Ad Group | MAG and its affiliated companies include SocialMAX Network, SocialMAX.LIVE, MAG Media Factory, MAG Online Solutions, Better Lifestyle Network, Cajun TV Network, DisasterHelp.Network, Cooking with Kade, K-Tech.xyz, along with others in our Network.
The information on this website is for general information/entertainment purposes only. Nothing on this site should be taken as legal/professional/business advice for any individual case or situation. This information is not intended to create, and receipt or viewing does not constitute a business relationship of any kind. 
The trademarks and names of other companies and products mentioned herein are the property of their respective owners.
We are not associated with government agencies in any way.